by Allen Rich
Dodd City, Texas -- A strong second period lifted the Chapel Hill Red Devils to an 11-point win over the Dodd City Hornets.
Chapel Hill grabbed an early lead, although Dodd City cut its deficit to only two points, 13-11, on a three-pointer by sophomore post Gunnar Wilson as the opening period ended.
Chapel Hill would pull away with a 17-9 run in the second quarter to give the Red Devils a 30-20 lead at halftime.
The teams traded baskets in the final two periods to give Chapel Hill a 52-41 win on the road.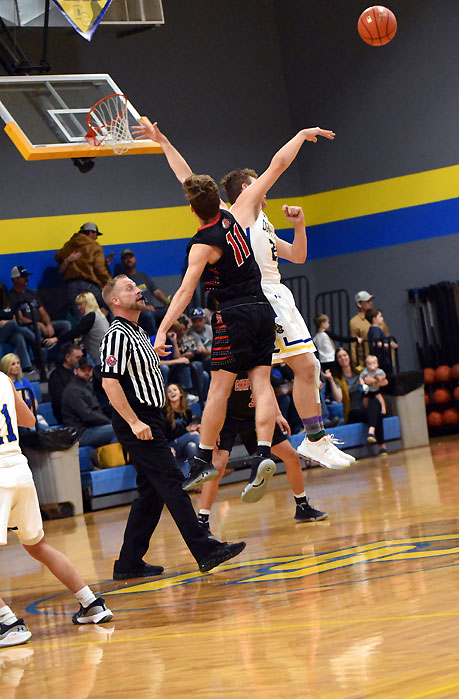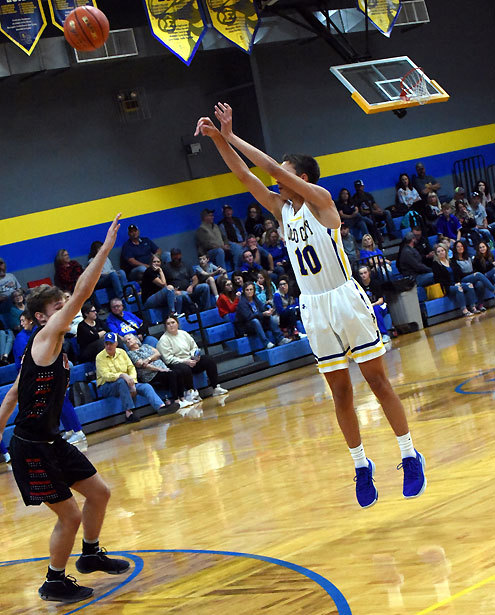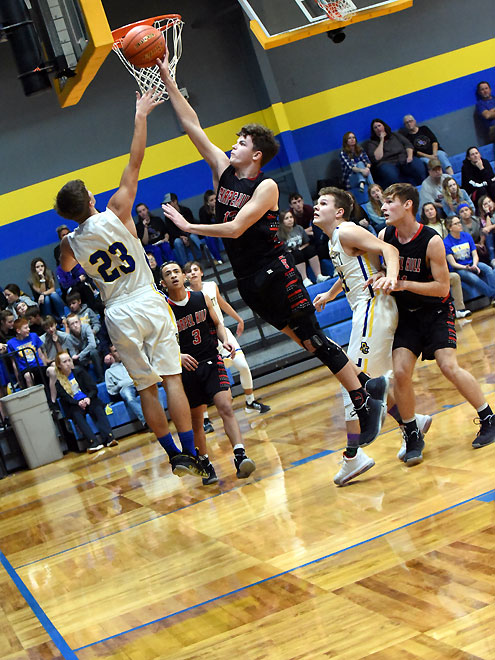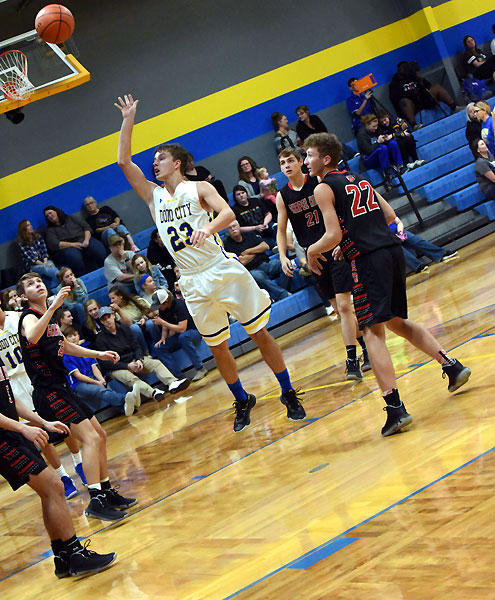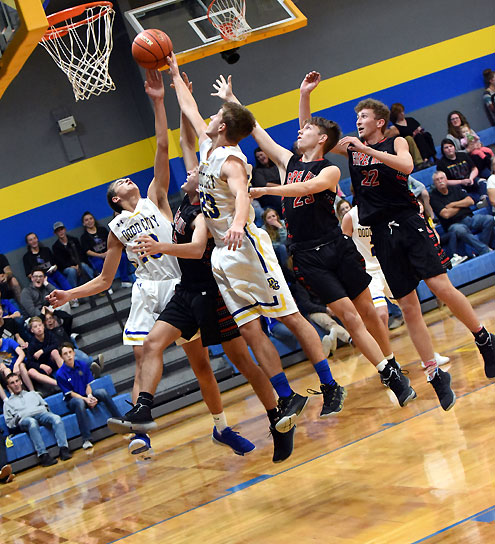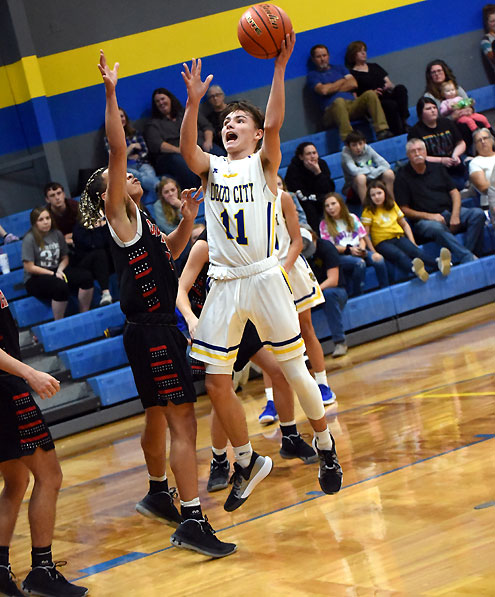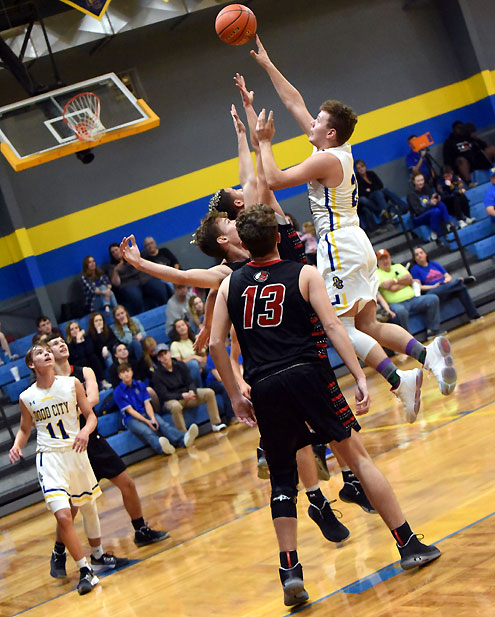 photos by Allen Rich